AKA joins pipe of any size and material
The first and the only producer of couplings consistent with Viking Johnson standards in the Middle East and Iran
---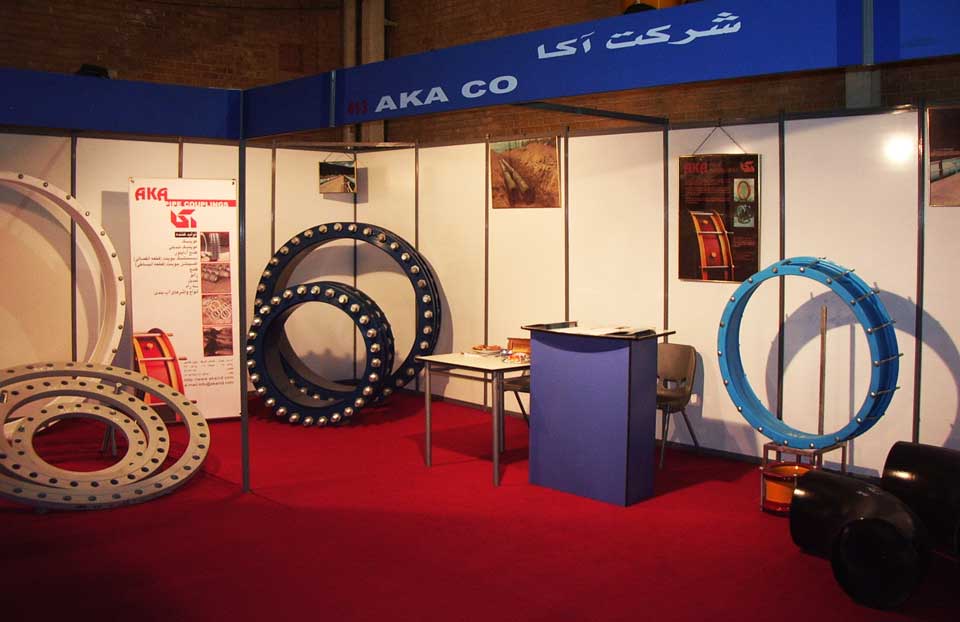 AKA Industrial Group started manufacturing steel flanges in 1990, then, designed and manufactured pipe couplings exactly consistent with Viking Johnson standards for the first time in Iran and the Middle East.
With over three decades of experience, relying on up-to-date equipment and machinery and with the background of consulting and participation in many water and energy projects, AKA has been known as the most experienced manufacturer of steel joints for pipes in Iran.
AKA products have been used by various sectors throughout Iran and the neighboring countries for many years and they have always been endorsed by experts, engineers and technical inspectors in terms of the quality.